Chimes Solitaire Stand 31" x 12" x 12"
Chimes Solitaire Stand 31" x 12" x 12"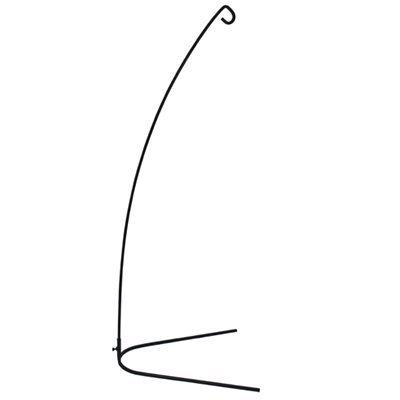 Product Code: DEJ-0224
This support can accommodate up to a 74 cm chime, bell or gong with a max. weight of 1.5 lb.The question of where to hang your chime has been solved even in the absence of an obliging tree. With practical elegance, this distinctive support beautifully displays the world's favorite chime wherever you desire. Appropriate for use indoors or out, this support works equally well when placed on a tabletop, floor or lawn. This stand makes a beautiful addition to a garden or home. Use it with your favorite chime to add a musical note to any ceremony or memorial. Hang your chime in the perfect spot, wherever that may be.