Carillon en bambou - Noir 21"
Carillon en bambou - Noir 21"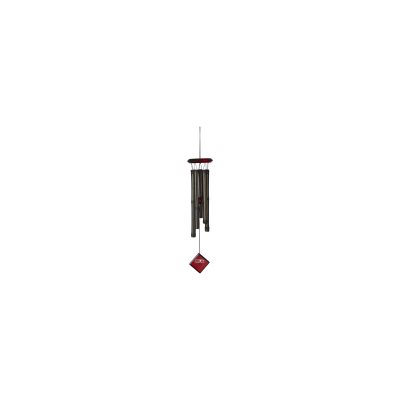 Product Code: DEJ-0152
This unique sound chime features neutral, subtle and soft tones. In Hindu mythology, Krishna played bamboo flute called bansuri. The sound was so enchanting that he hypnotized women and animals. In fact, for thousands of years, bamboo has been used to shape musical instruments. The soft sounds of bamboo chimes are common throughout the world. Bamboo is one of the most versatile and renewable resources on the planet. 9.5 cm X 9.5 cm X 54 cm.